your (outside) in-house expert
Technical foundations and consulting so you know you're on the right path, made simple for strategic digital positioning. It's the basis for a strong digital marketing & website strategy, and floq pulls together useful, actionable plans, and works with you to help your business grow.
Some of our clients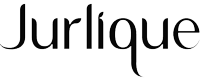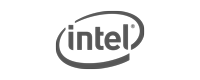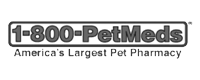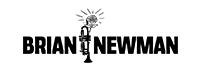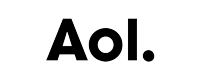 Our Focus
Our SEO audits are here to bring clarity and sustainability to your website.
Technical Website Audits
Get customer-obsessed.
---
At the end of a technical audit, you'll have a prioritised, actionable and sustainable plan to get in front of your customers. Best for companies that have at least 3 months of a dedicated tech resource to implement.
Consulting & Training
Learn to fly.
---
Sometimes SEO requires ongoing education and training. Consulting retainers work best for companies that don't necessarily have an SEO already on the team.
Digital Strategy
Build a solid foundation.
---
We understand you may prefer to work with a digital marketing expert to create a strategy you can implement, or you have the capability to execute on SEO but not the senior SEO expertise within your teams.
Get In Touch
Find out more about our technical and strategic consultations